The Ditto Awards were established to give independent musicians the chance to celebrate & showcase their success on streaming platforms.
Every milestone is worth celebrating, so capture the moment with an exclusive, limited-edition plaque & put your incredible streaming achievements on display.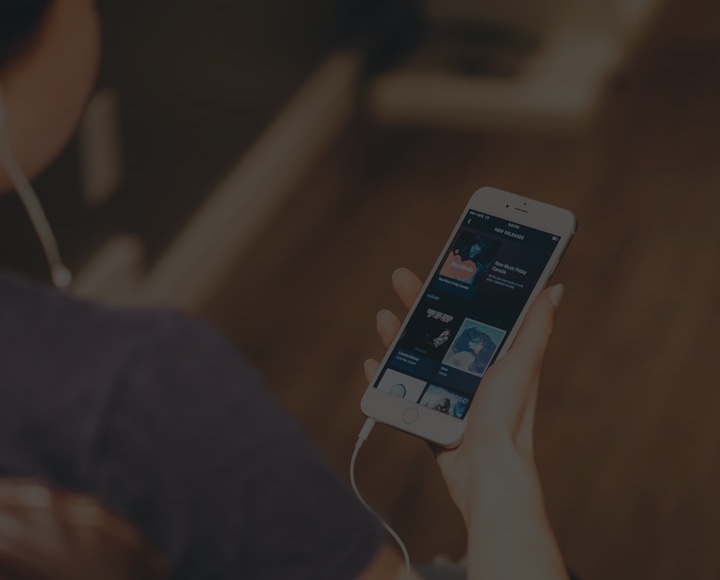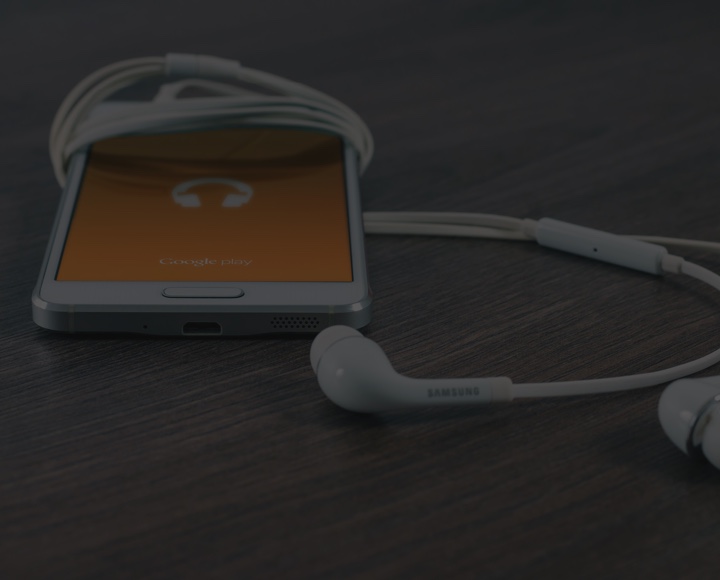 Our Awards

The Black Award
1,000+ Streams
Commemorate the start of your climb to streaming stardom with a Black Ditto Award.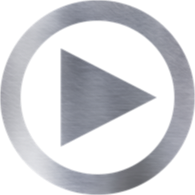 The Silver Award
50,000+ Streams
Claim a Silver Ditto Award to celebrate the rising impact your music is making across the streaming world.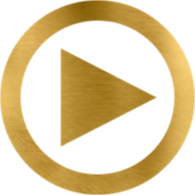 The Gold Award
100,000+ Streams
Gold Ditto Awards are reserved for streaming legends hitting huge numbers on the major platforms.
Ditto Awards
Get yours now!
For just £99, you'll receive a limited-edition Ditto Award to celebrate your streaming success.
Just enter your details and we'll ship a personalised award directly to you.